Safe and innovative practices in black hair care and styling came late to Nova Scotia. This is why The Black Beauty Culture Association is dedicated to protecting tradition while embracing growth through salon services and training courses designed to meet the needs of black men and women. Learn more about what we do locally and contact us for further information.

Hair Care Sessions | $7.00
Keep your tresses looking their best and come in for a hair maintenance session with us.
Cultural Infusion Classes | $295.00
This class serves as certification training for black hair and beauty culture. In this course, we tackle phases one, two, and three which includes the history of black hair, caring for black Nova Scotian hair, conditioning, chemical treatments, cutting, and styling.
We also offer one-day training courses that you can customize to cover various topics such as natural hair care, lace front and wig application, and hair maintenance, braiding, and extensions. Feel free to get in touch with us for more information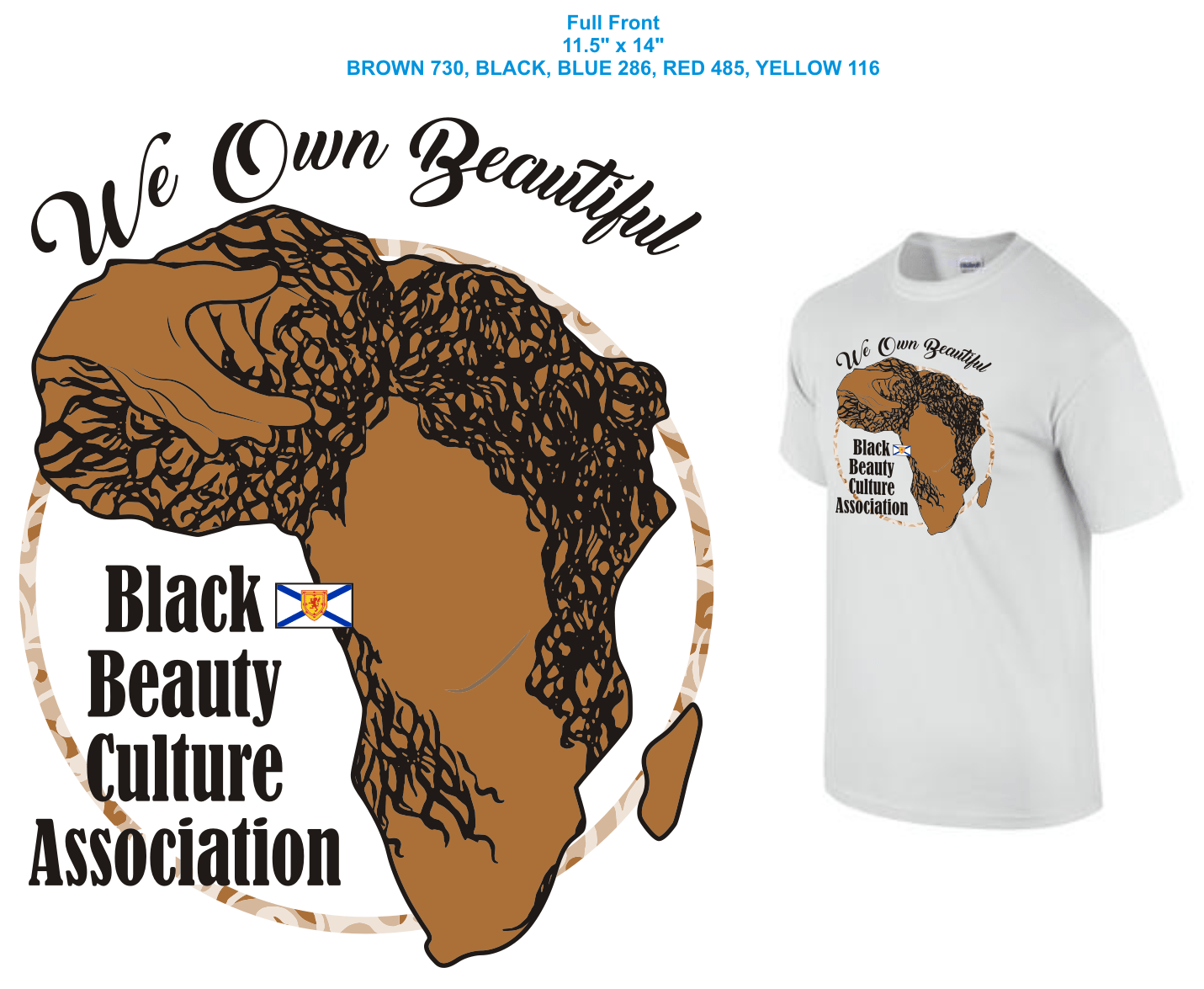 Braiding and Hair Extension Workshops
For inquiries regarding our available classes and sessions, don't hesitate to contact us.
/